Our World War COMPLETE mini series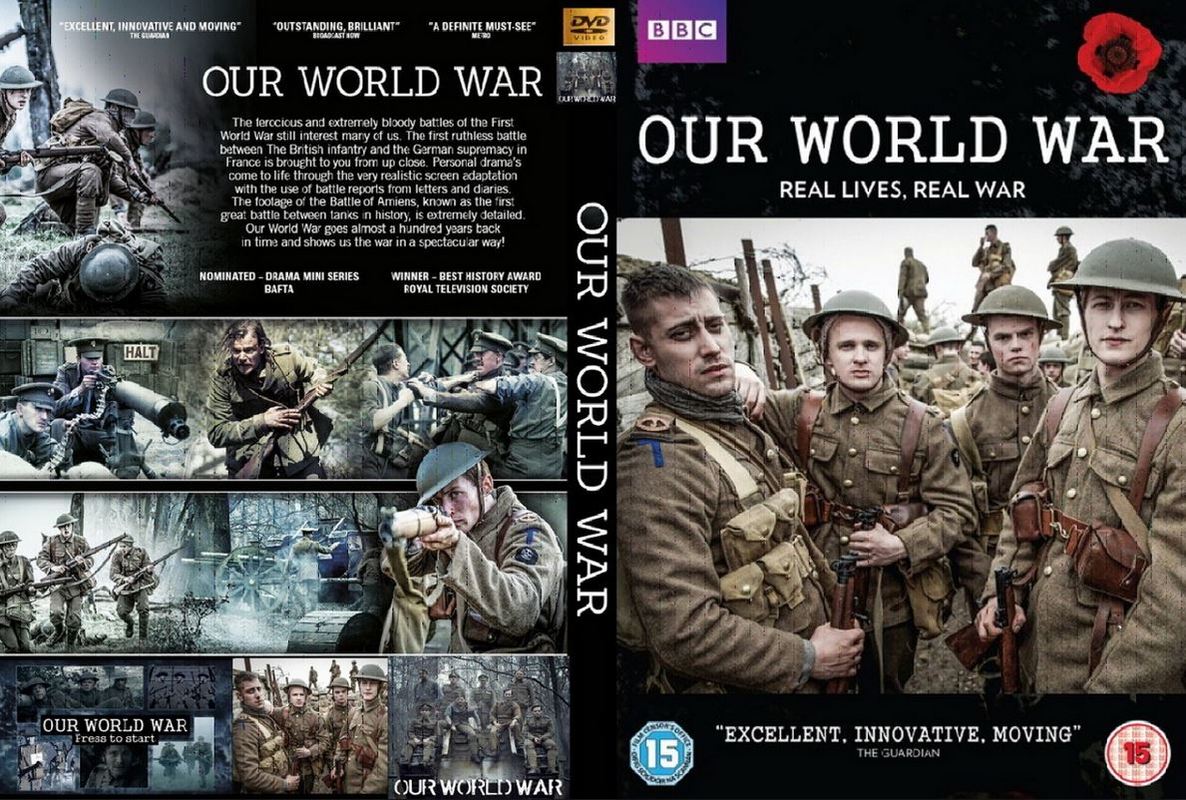 http://www.imdb.com/title/tt3419604/
Dynamic, gripping, authentic Our World War recounts the extraordinary bravery of young soldiers fighting 100 years ago.

Capturing the visceral reality of combat, Our World War hurtles straight to the frontline, using immersive camerawork and intimate documentary filming styles to bring the First World War to life in a bold and fresh way. With eye-witness immediacy, this is history as seen through the soldiers eyes.

Based on the personal accounts of the 4th Battalion The Royal Fusiliers, The First Day tells the story of a single company of riflemen and machine gunners as they fought the opening battle of the war against an overwhelming German army. For their courage at the Battle of Mons in August 1914 they were awarded the first Victoria Crosses of World War One.


https://www.kprotector.com/p18/6238e510eb2b8