No Strings COMPLETE S01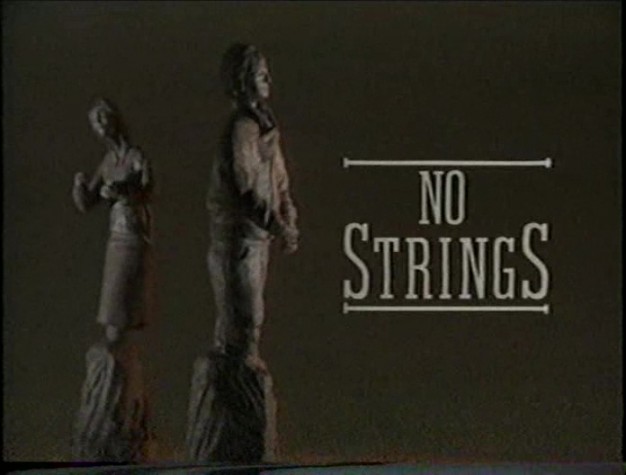 http://www.imdb.com/title/tt0096667/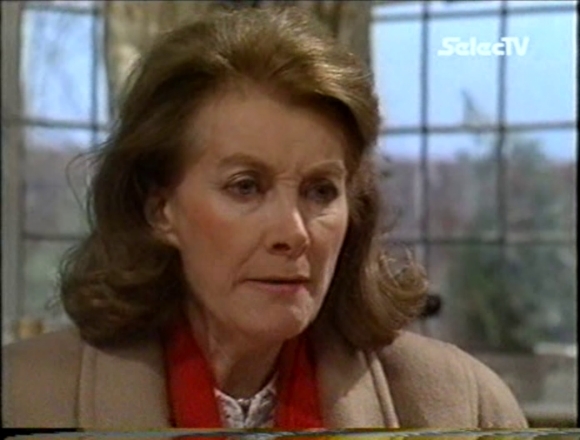 Sam Jessop (Edward Petherbridge) arrives home from work to discover that his wife has left him and run away with another man.
Out of curiosity, he contacts Rosie Tindall (Jean Marsh), the wife of the 'other man'. They discover that they have a lot in common, and a relationship gradually develops between them.
Rosie has a daughter, Sally (Amanda Waring). Sam has two sons, Joe (John McAndrew) and Nick (Graham McGrath). He also has Grandad (Robert Fyfe) living with him.


https://www.kprotector.com/p18/6233b6445d66b
Password:
UploadedByLikelyLad