A Kind of Living COMPLETE S 1-2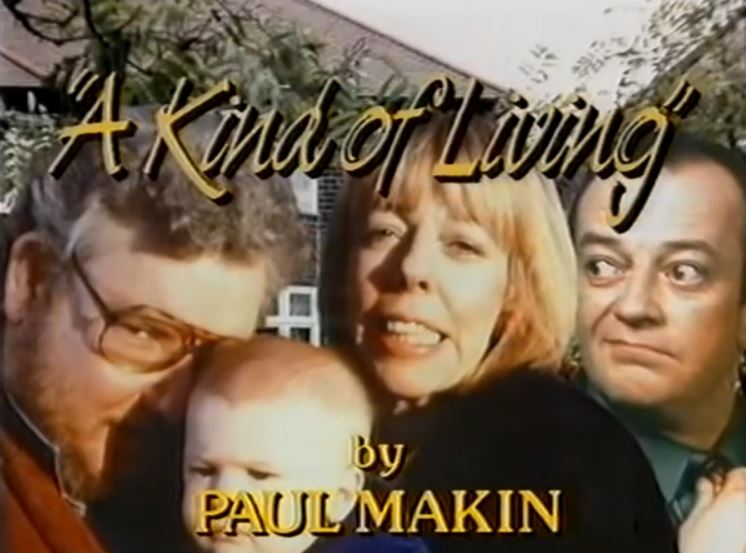 http://www.imdb.com/title/tt0282308/
Trevor Beasley (Richard Griffiths) and his wife Carol (Frances De La Tour) move from Bolton so that Trevor can start a new job as Head of English at a school in London.

Carol initially has no job, but has a six month old baby to look after. She resents the fact that she isn't able to work.

Trevor's boyhood friend Brian Thompson (Tim Healey) lives just down the road and the two quickly renew their friendship.


https://www.kprotector.com/p18/62344280f2af6
Password:
UploadedByLikelyLad