Shelley COMPLETE S 1-6 + The Return of Shelley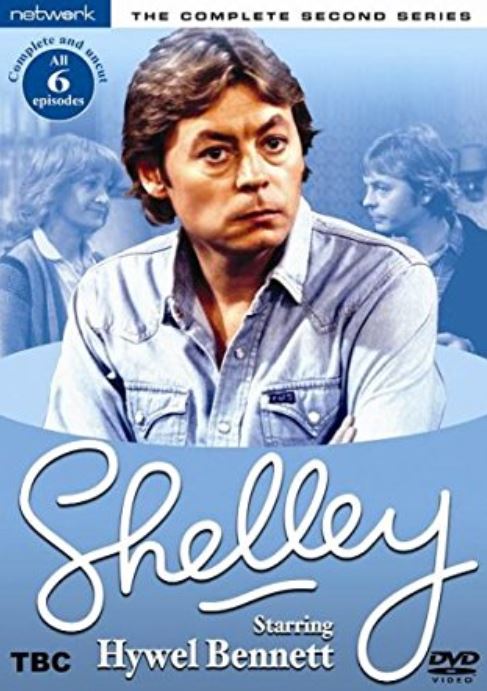 http://www.imdb.com/title/tt0094559/
http://www.imdb.com/title/tt0094537/
-Shelley
Long-running British sitcom about James Shelley – an educated, sardonic, permanently unemployed 'professional freelance layabout'. Following his battles with authority, the tax-man, his landlady and his girlfriend Fran.

-The Return of Shelley
Four years after "Shelley," Hywel Bennett returns as the legendary James Shelley, now middle-aged and back from a sojourn in Saudi Arabia to teach English. Here, in scripts written once again by Hamilton and Jenkin, he has to get to grips with his now-yuppified old neighbourhood and all the other changes that have occurred in his absence. For some reason, the show changed its title back to "Shelley" for its final two series (1991-2).


https://www.kprotector.com/p18/6234d282a2142