Five Children and It + The Return Of The Psammead COMPLETE S01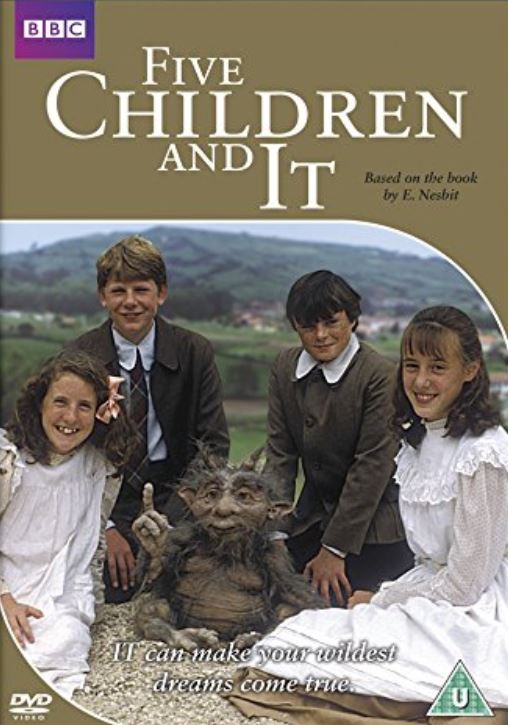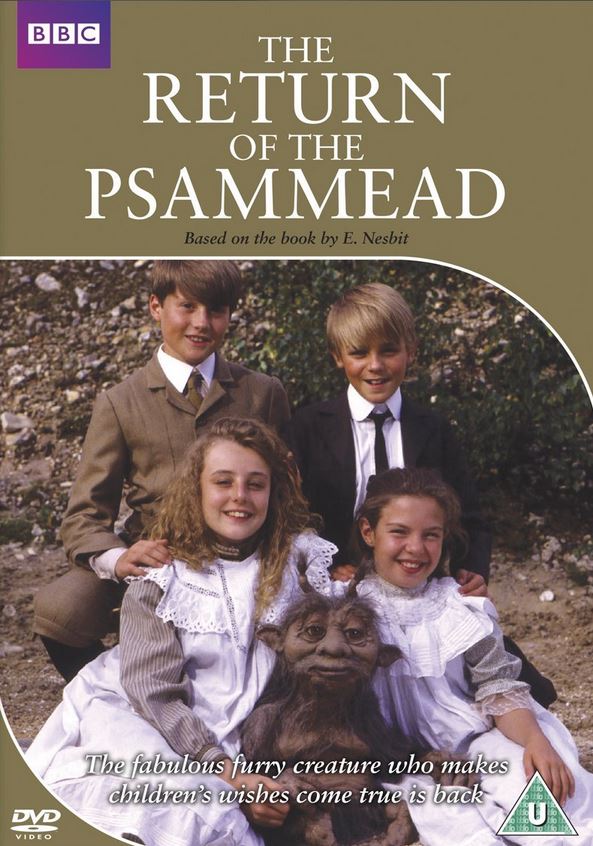 http://www.imdb.com/title/tt0245622/
http://www.imdb.com/title/tt0128892/
-Five Children and It
Five children discover a Psammead in the local sand pit, they find out the Psammead will grant them three wishes.

-The Return Of The Psammead
A BBC production for children's television and a sequel to 'Five Children and It' in which four more children discover the Psammead (voiced by Francis Wright), a sand fairy that can make wishes come true. George (Toby Ufindell-Phillips), Ellie (Laura Clarke), Pip (Leonard Kirby) and Lucy (Vicci Avery) join the Psammead on a series of intriguing adventures filled with a special brand of magic.


https://www.kprotector.com/p18/6233b024585f0
Password:
UploadedByLikelyLad