The History Man COMPLETE mini series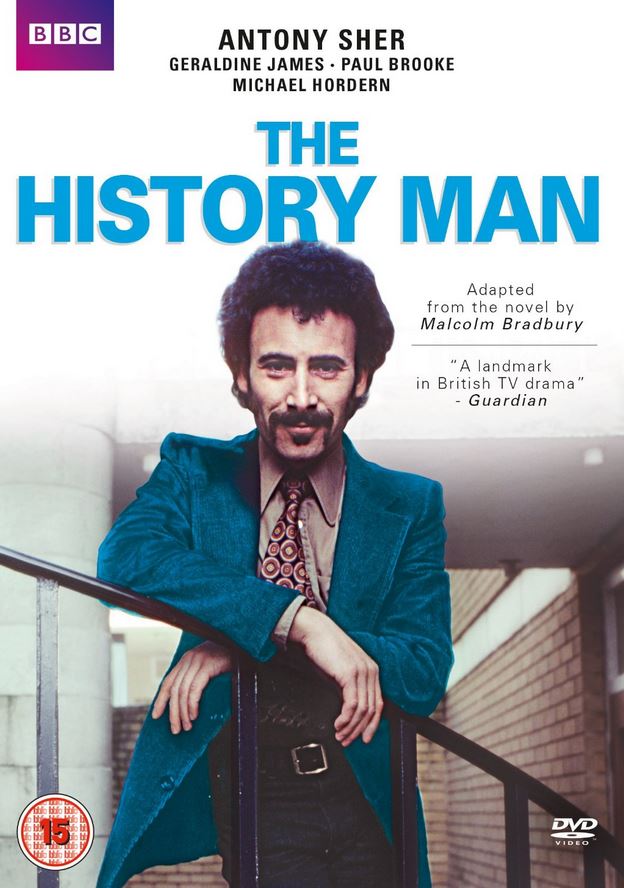 http://www.imdb.com/title/tt0081898/
Antony Sher stars in The History Man, the BBC's critically acclaimed four-part drama series based on Malcolm Bradbury's savagely satirical novel of seventies campus life.

Sher plays the moustachio'd Howard Kirk, left-wing Marxist, promiscuous womaniser and bully. An ambitious sociology lecturer, he delights in stirring up revolutionary feelings at the University of Watermouth, manipulating students, colleagues and lovers alike to further his career. The supporting cast features Geraldine James as Kirk's equally open minded but disenchanted wife; Paul Brooke as his hapless friend Henry; with Miriam Margolyes and Michael Hordern among his teaching colleagues. Adapted by Oscar-winning screenwriter Christopher Hampton, Bradbury's scathing novel is 'one of the most influential of the 1970s' (Guardian).

Legendary British actor Antony Sher shot to stardom for his unforgettable portrayal of the libidinous and ruthless Kirk in this biting satire of the permissive society, now hailed as a classic series and a faithful adaptation of a seminal novel.


https://www.kprotector.com/p18/6233bb1c865d3
Password:
UploadedByLikelyLad